An invitation to book clubs …
I love book clubs! So much so that I'm in three. I enjoy the social aspect, the push to read books I may not have chosen on my own, and I really love a deadline. It's like having to read the book by a certain date lets me give myself permission to sit and read when I might otherwise feel I should be – cleaning, doing laundry, writing, running errands … fill in the blank.
One of my book clubs is a small, tight group and they've become some of my first readers for my books. They read Forks, Knives, and Spoons in some of its earliest stage and we talked about "what ifs" and things they liked or that bothered them and I went back to work improving the story with their feedback in mind.
If you're in a book club that's selected to read Forks, Knives, and Spoons, and would like me to join  your discussion, please reach out. I'm thrilled to be a part of NovelNetwork which is a fantastic new platform that matches book clubs with authors. Sign up for free today to easily arrange for me to join your discussion. Looking forward to meeting you in person or online!
You can email me via the contact form or leah@leahdecesare.thirdeffectmarketing.com.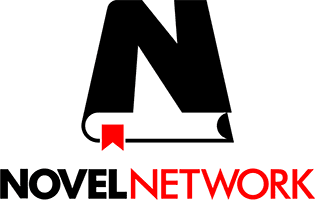 Save
Save