Book Expo in NYC is like the Super Bowl of the book industry – the "big event." This year was my first attending and it was fantastic. My favorite part was meeting book bloggers, reviewers and authors, librarians, booksellers and publicists – many of whom I have only known via social media and online interactions then got to hug and laugh with in person. Connecting with always makes me happy!
Then there's the free books – insane! I think I must've come home with 50 new books that aren't out yet, many signed by the authors, very worth the sore shoulders. It was like Christmas morning getting to go through all of these treasures when I got home.
Evenings out were great fun, too, from the publishers dinner meeting other authors and chatting about our experiences. I even ran into another author who, we realized over a glass of wine, that we both worked at Lord & Taylor at the same time back in the early 90s. Love those small world links. I also got to enjoy another small world connection to Kamy Wicoff, author of Wishful Thinking.
As I rest my feet and find space for my new books, I'm already looking forward to Book Expo 2018.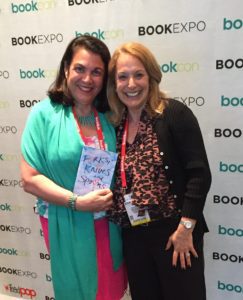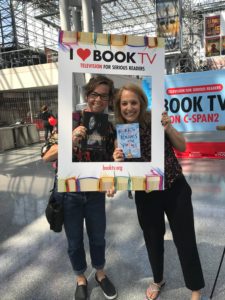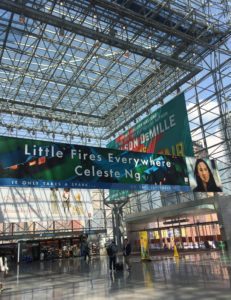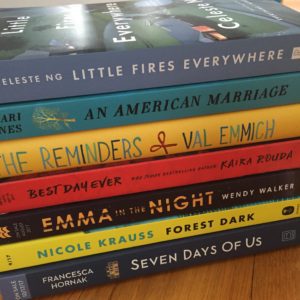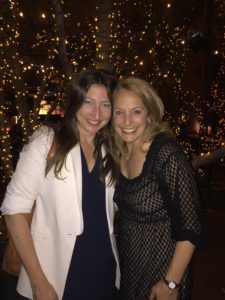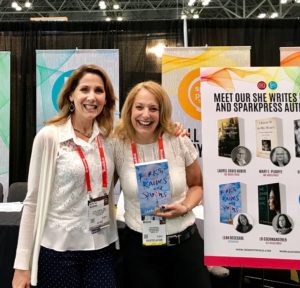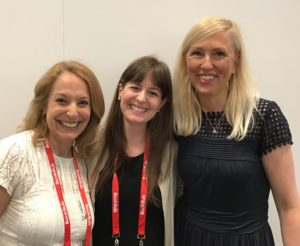 Save
Save