In case you missed last night's live cover reveal for Forks, Knives, and Spoons, here it is.
You can watch the reveal below the Forks, Knives, and Spoons cover below or on Reading With Robin on Facebook. Thank you to my dear friend, Robin, for hosting me on her page, we had fun together as we always do!
I'm so excited about this next step on my journey to publishing my first novel – a lifetime dream. Thanks for coming along with me. And it's even available for pre-order now – it's feeling very real!
Pre-order links:
Indie Bound – Order from and support your local booksellers
Amazon
Barnes & Noble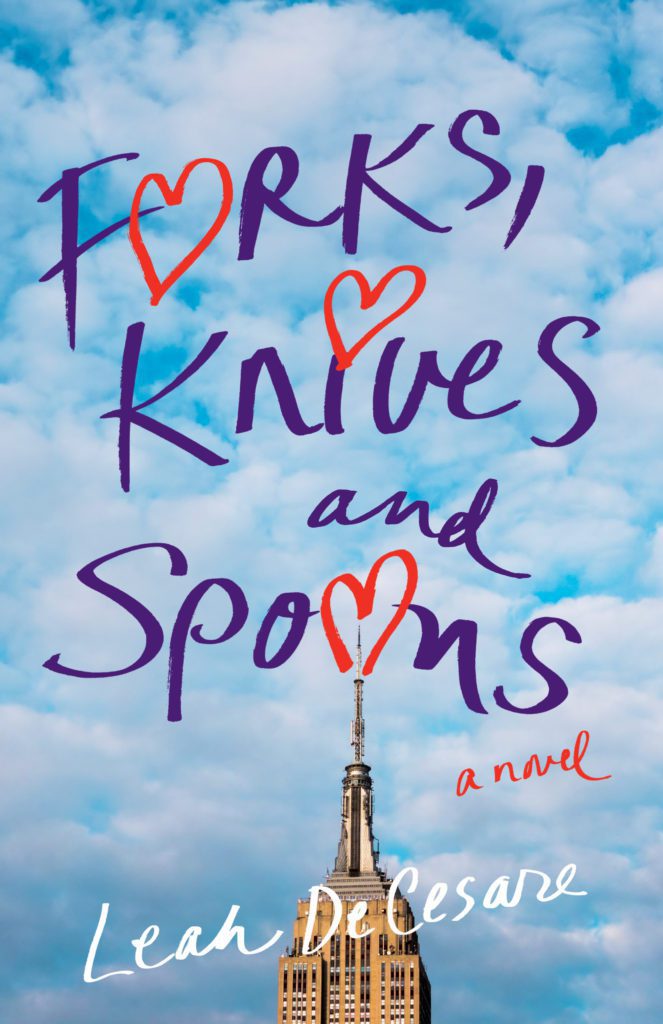 Save
S
ave
Save
Save
Save
Save
Save
Save
Save