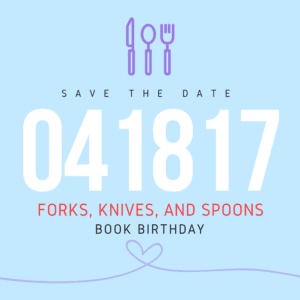 The countdown is on! Only four days until my official pub day! (Publication day, I should clarify after several friends thought it had something to do with pints and bangers.)
The journey leading up to this day has been such fun already seeing friends – and their friends – reading the book (Amazon delivered pre-orders quite early), reading the smile-inducing reviews from book bloggers, and being selected for book club reads.
I'm eager to see what the next months of book tour and book club visits have in store. I hope to see you at one of my events, online, or in my inbox.