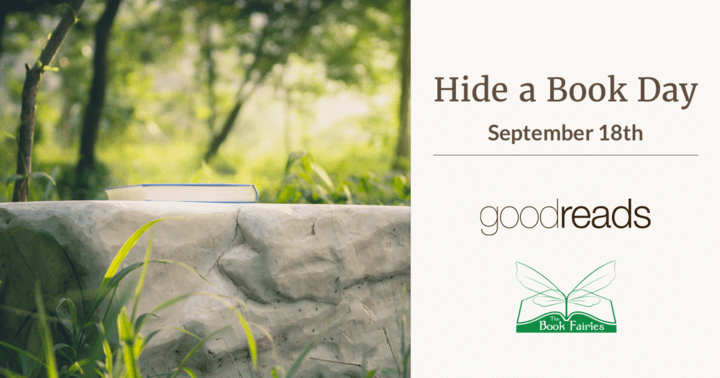 On Monday, September 18, 2017, Goodreads is celebrating their 10 year anniversary with the Book Fairies and Hide a Book Day.
Don't know the Book Fairies? They have groups around the world. I follow a bunch of "Official Fairies" on Instagram to see pictures of the books they're hiding.
Will you join in the fun on Hide a Book Day? I just got my stickers from England in a cute green envelope and I'm ready to hide some favorites. I'll be in Columbus, Ohio on the 18th and I'll be posting my adventures as a Book-Fairy-for-a-Day!
Goodreads says: "Once you've hidden a book, take a picture and share it with your fellow Goodreads members and Book Fairies on Facebook, Twitter, or Instagram using the hashtags #goodreadsturns10, #hideabookday, #ibelieveinbookfairies"
And if you find a book – take a picture and share that too!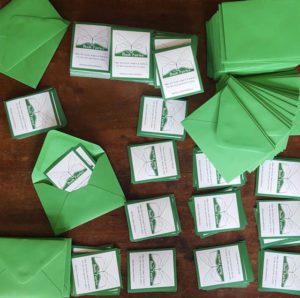 Save