One of my favorite weekends of the year is GrubStreet's The Muse and the Marketplace. Celebrating 20 years since the founding of GrubStreet, Muse 2017 had an extra layer of special this year but delivered on the perennial aspects that make it a standout conference.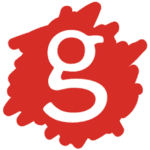 Each year, I can count on feeling invigorated and inspired by this community. I cherish seeing the people I may only see at this yearly event, I look forward to growing friendships and meeting so many writers. It's a weekend of connecting and reconnecting, of learning and crafting, of laughing and pondering.
One of my session highlights was hearing Nathan Hill, author of THE NIX, a book I loved and think will one day be deconstructed and studied in literature classes. He's an entertaining and engaging instructor – and quite nice to look at too. 😉 I can write that without fear of embarrassment since there's no chance he'll ever see this post.
If you're a writer – mark the first week of May on your calendar and make The Muse a priority! If you're a reader – you can appreciate the incredible talent and works that come out of Grubbies who've enjoyed many a Muse.
With gratitude to Eve Bridburg, Chris Castellani, Sonya Larson and the awesome team at GrubStreet for the love and work they put into this stellar gathering sixteen years running.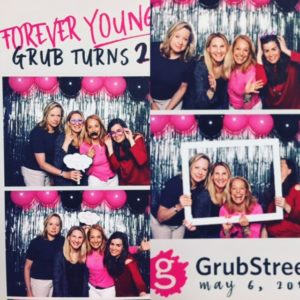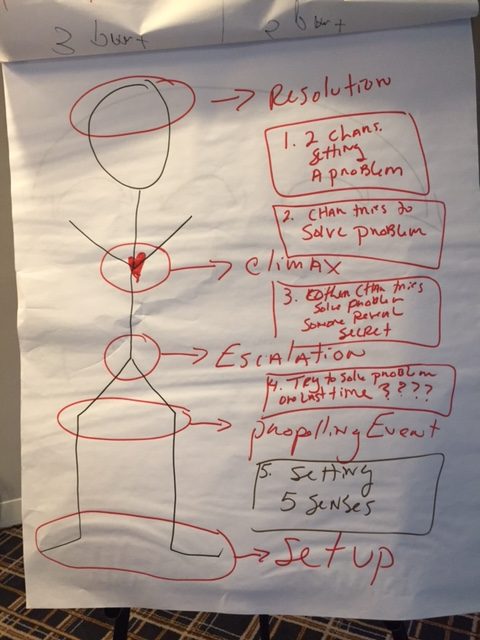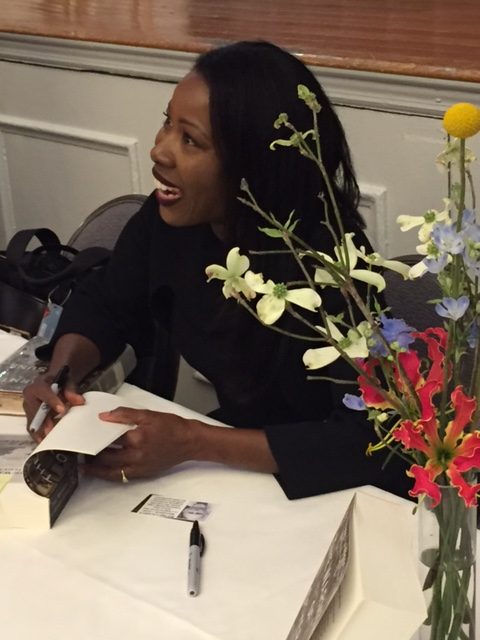 Save
Save