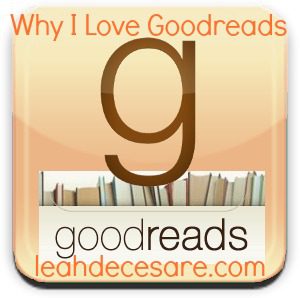 Are you on Goodreads? I've been on it for a couple of years now and I love it as a reader and as an author.
Goodreads is my online place to keep track of all of the books I want to read. It's my ongoing #tbr – to be read – list. I read about a book and have a place to remember that I want to read it.
Recently, I found a scrap of paper with my scribbles all over it. I knew exactly where it came from. I was at an author event and the host, Robin Kall of Reading With Robin, asked the authors what they were reading at the time. I love this question and that led to a discussion about favorite books and must-reads. I scrawled them all down and had this paper in the bottom of my desk inbox. I was so happy to have a place to record them all and toss the list.
I also like to see what other friends who are big readers are reading and how they rate books. Don't you have those friends who you always know you'll agree with their assessment of a good book? Goodreads lets us see what other readers think of a book and it connects us with authors.
Some authors are definitely more active than others on the Goodreads platform, but you can ask authors questions, enter giveaways for their upcoming books, and see what they're reading, too. I also like to see what they blog about and it gives direct links to their websites.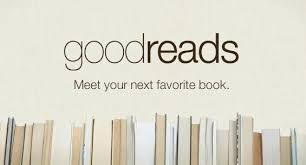 As an author, Goodreads helps me do what I love – to have a conversation with readers. That connecting with the author thing works both directions. I like reaching out and following authors and enjoy hearing from my readers. I am especially excited about using Goodreads for my upcoming novel – my dream come true. I can't wait to be able to hear what readers think of the Utensil Classification Theory that Amy York swears and lives by and that her best friend, Veronica Warren, thinks is ridiculous. Who will you agree with?  I'll look forward to hearing from you on social media, here on my website, and on Goodreads.
Are you on Goodreads? What do you like about it?
Are you active or does it fall off your radar?
© Copyright Leah DeCesare 2016
Save